Friday 1st October I will be performing in Kjallarinn at The National Theatre! Free entry.
It's the autumnal equinox today and it was snowing up here on the hill where my kingdom is. The goddess of snow has arrived early!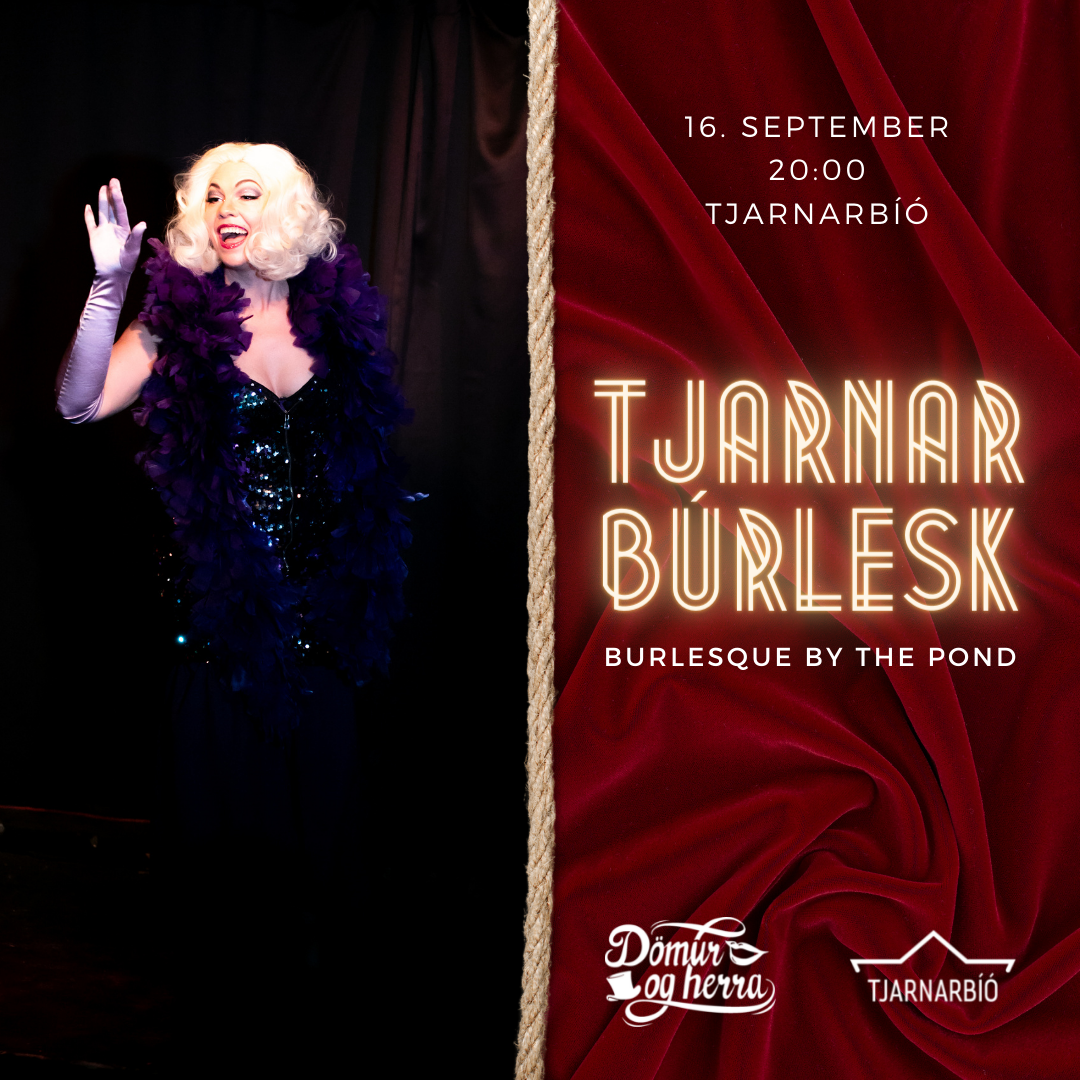 Tadaa! Burlesque by the pond in Tjarnarbíó Thursday 16th September! Come join us for a fun evening full of burlesque, cabaret and magic!