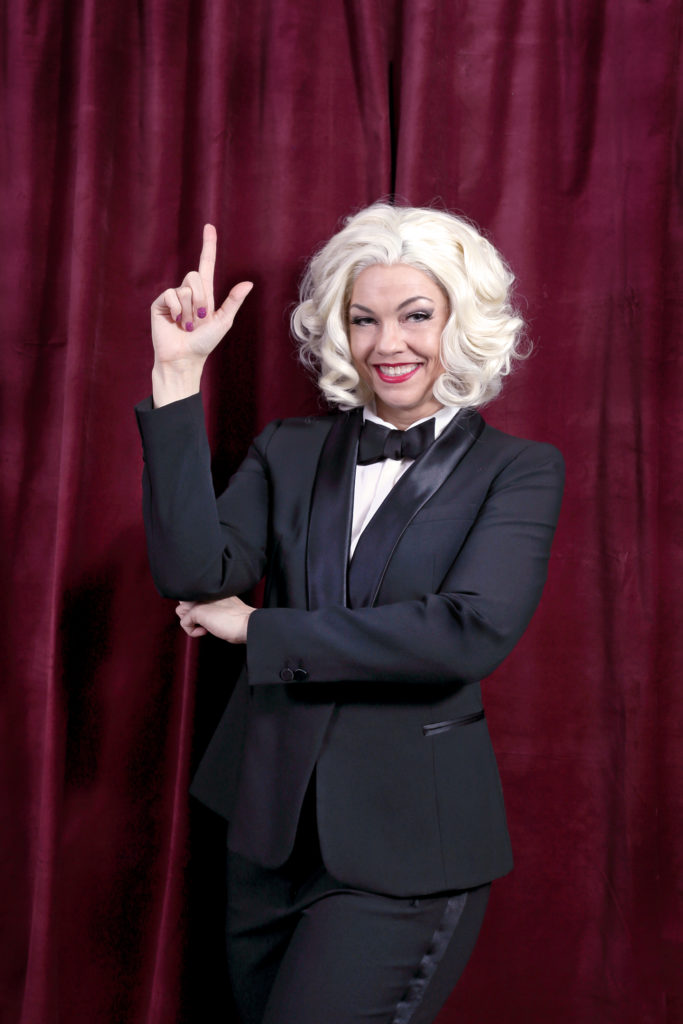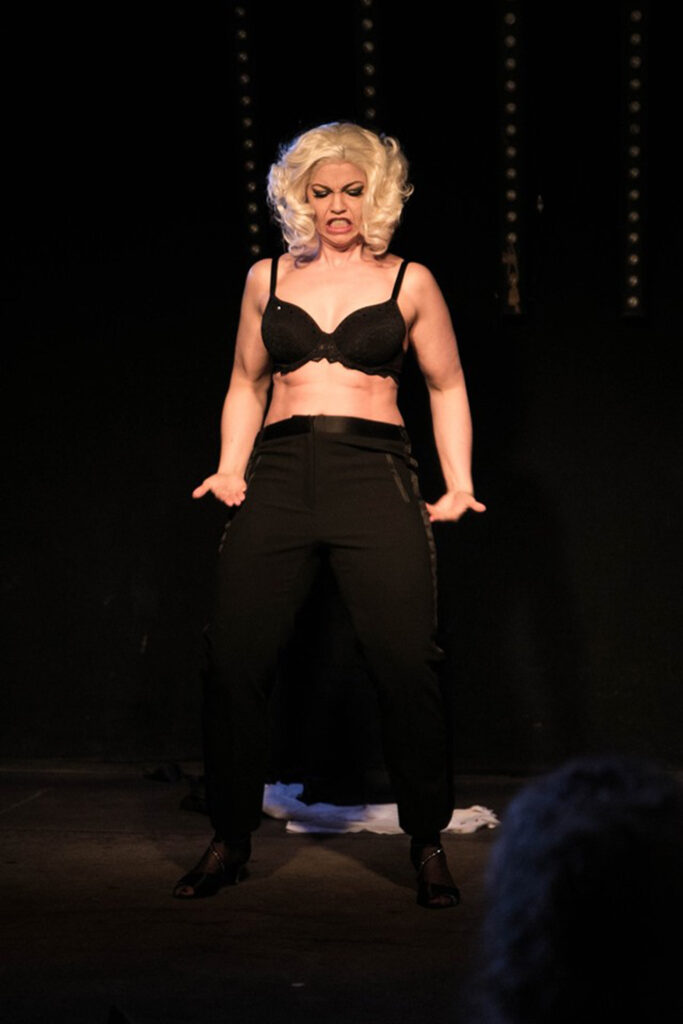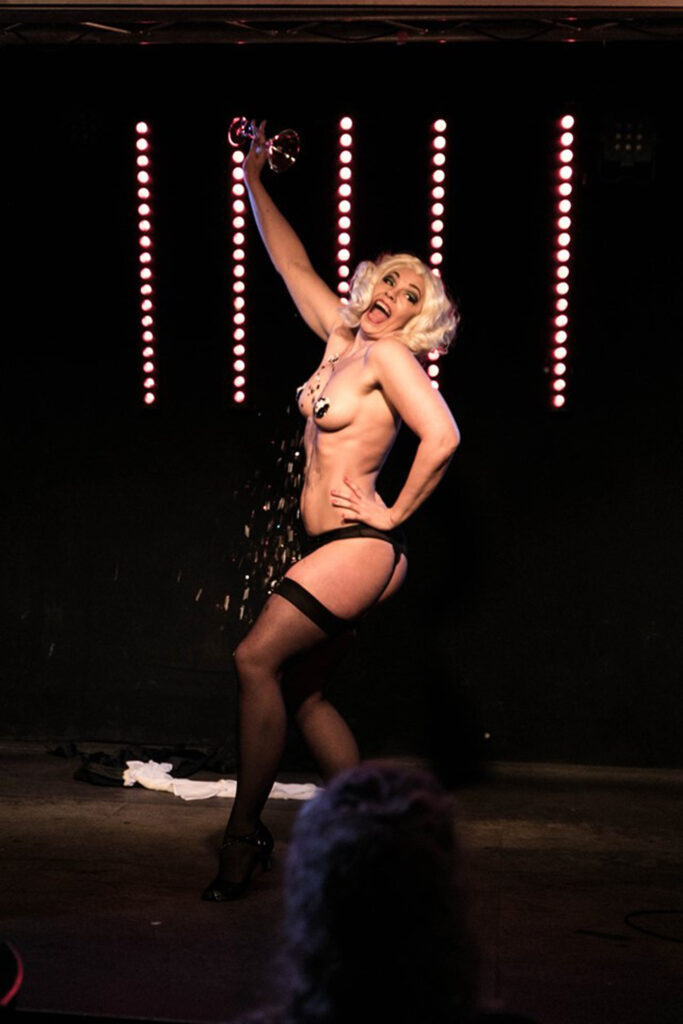 Act Description
Prepare for laughter, suspense and seduction as Callista, Maria Callista transforms into the one and only James Bond in a playful and humorous burlesque act that pays homage to the iconic spy himself.
With a twist of wit and charm, this undercover seductress exudes the undeniable allure of a double agent. The opening notes of The James Bond Theme reverberate through the venue, setting the tone for an electrifying journey.
Callista's licence to thrill is wielded with finesse and in her hand, a goldfinger gun becomes a playful tool of enchantment. As the act unfolds, parody takes centre stage, weaving in playful nods and clever twists that leave the crowd both shaken and stirred. This performance is a testament to Maria Callista's versatility and charm, embodying the spirit of 007 while infusing it with her own unique charisma.
To book this act please get in touch via the contact page.
Related Acts