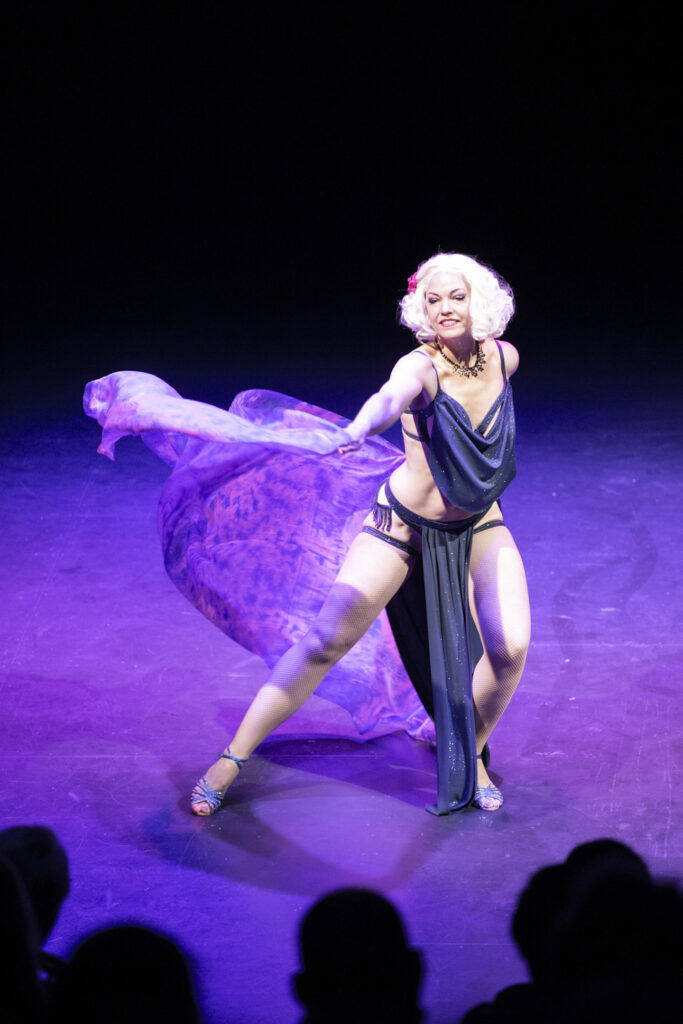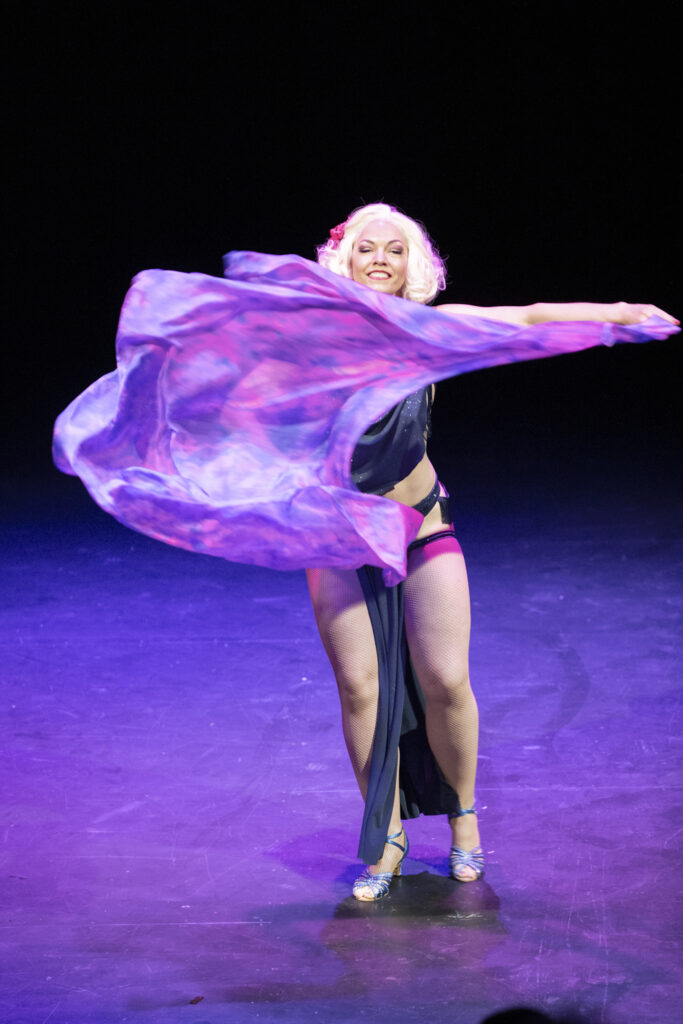 Act Description
Sheer seduction! Maria Callista emerges draped in a delicate silk veil, slowly revealing what lies beneath with every graceful movement. The veil swirls and dances around her, as she entices the audience with her sensuality and beauty. As the veil falls away, the mystery is uncovered and the audience is left in awe.
This is a stunning and unforgettable burlesque act, perfect for any event looking to add a touch of mystery and allure to the stage.
To book this act please get in touch via the contact page.
Related Acts