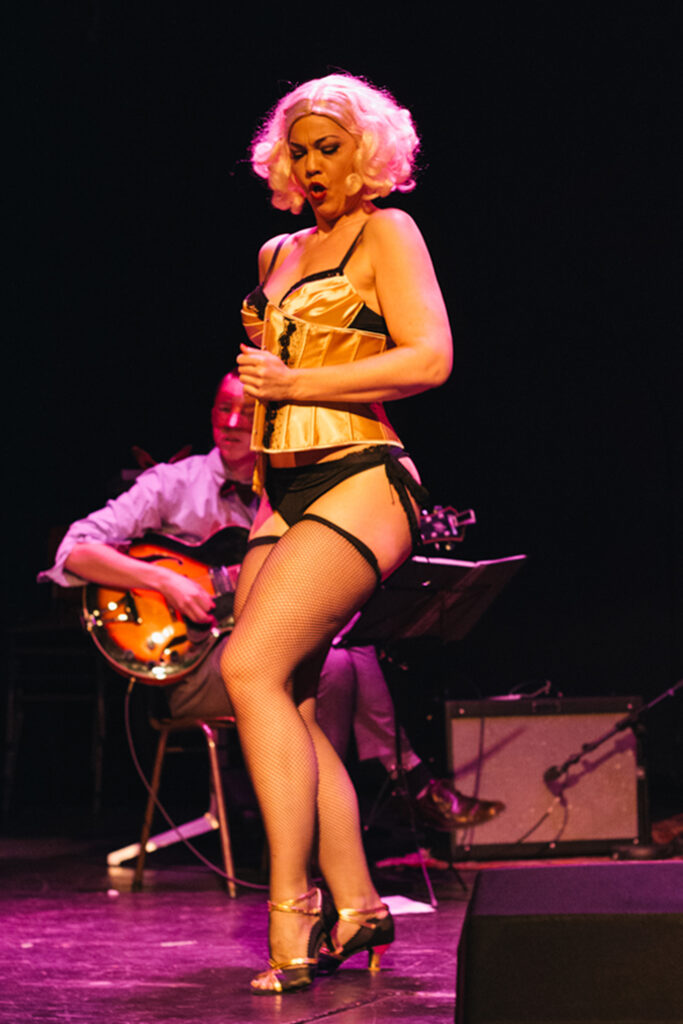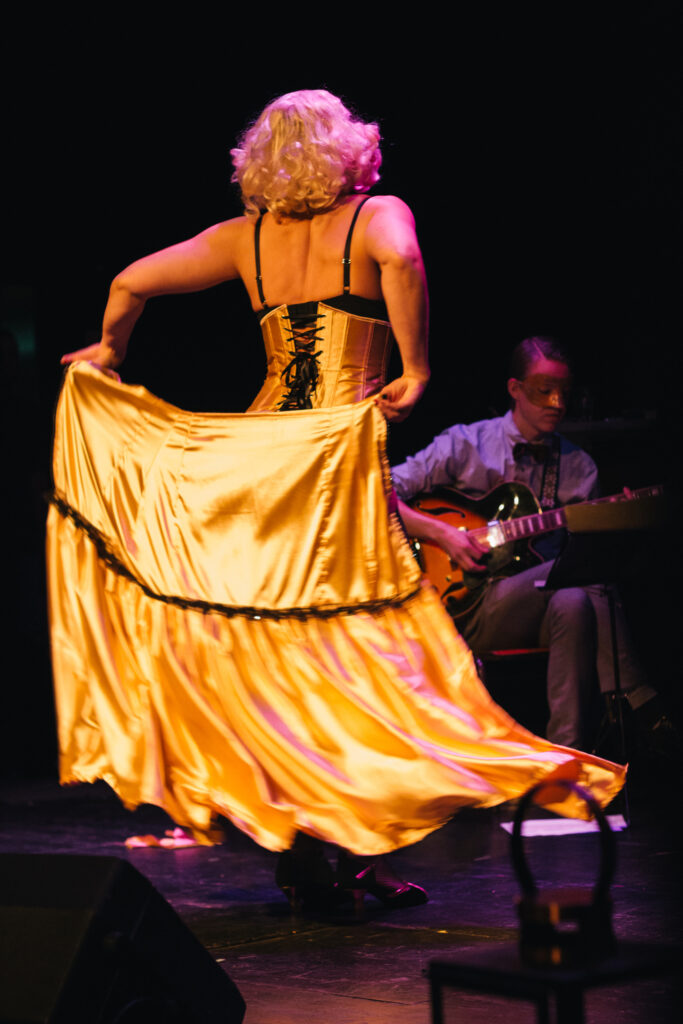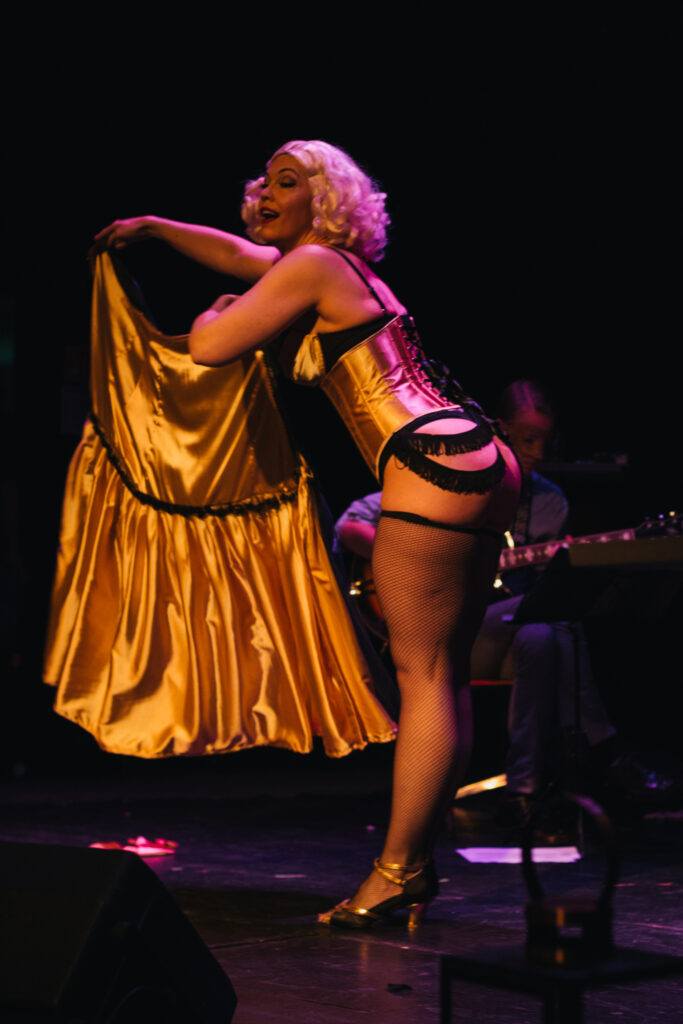 Act Description
Indulge in an unforgettable journey of power and allure as Maria Callista takes centre stage in the mesmerising Dynamic Delight burlesque act. Set to the sultry melodies of Black and Tan Fantasy and St. James Infirmary, this performance is a captivating dance that balances seduction and commanding presence.
With a wink and a smile, Maria draws the audience into her world of dynamic energy and irresistible charm. But beware, for beneath her playful exterior lies a tempest of authority. Maria is not one to be trifled with and her annoyance flares up with a fiery intensity if the cheers aren't loud enough.
For those seeking the ultimate climax of indulgence, the act offers an option to end with a sparkling wine shower, adding an extra layer of decadence to an already opulent performance. And for those with a live band, Maria Callista's act seamlessly syncs with their rhythms, ensuring a seamless and sensational experience.
To book this act please get in touch via the contact page.
Related Acts