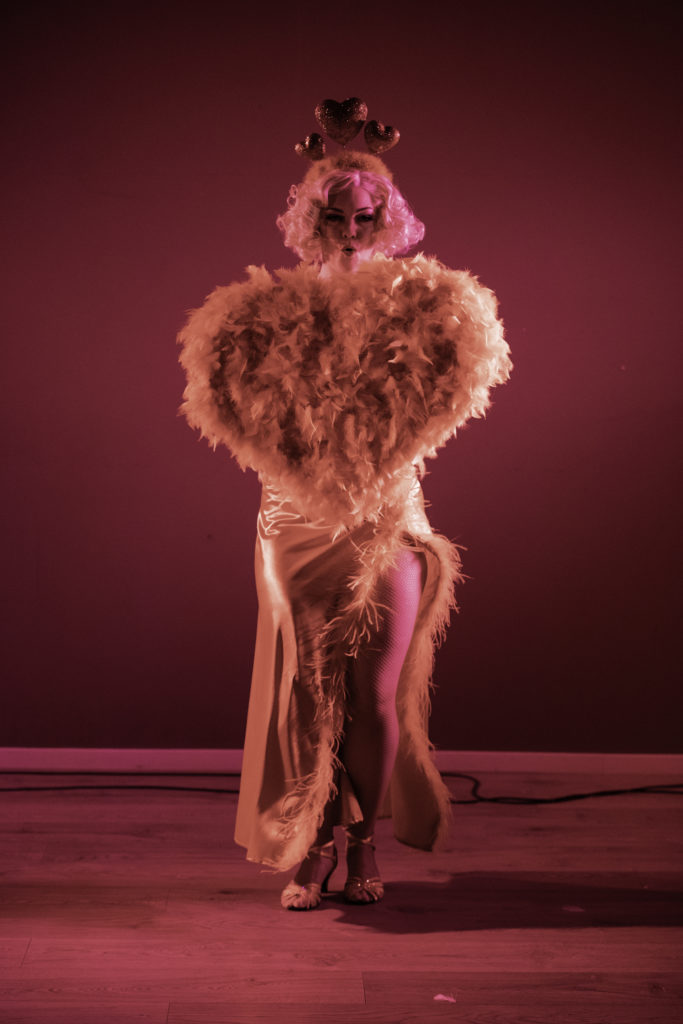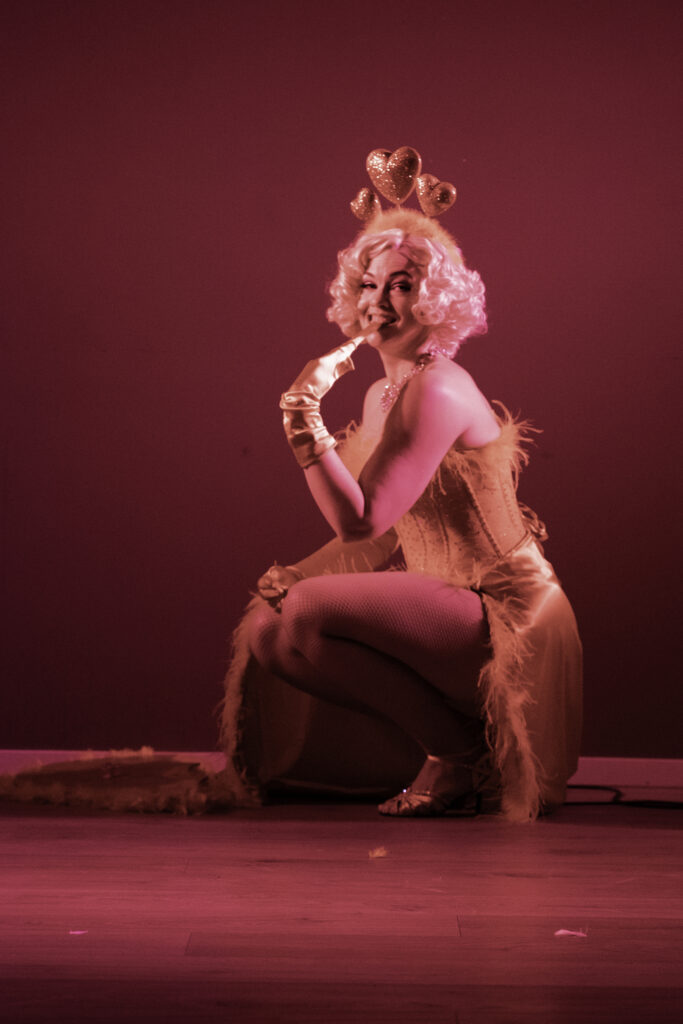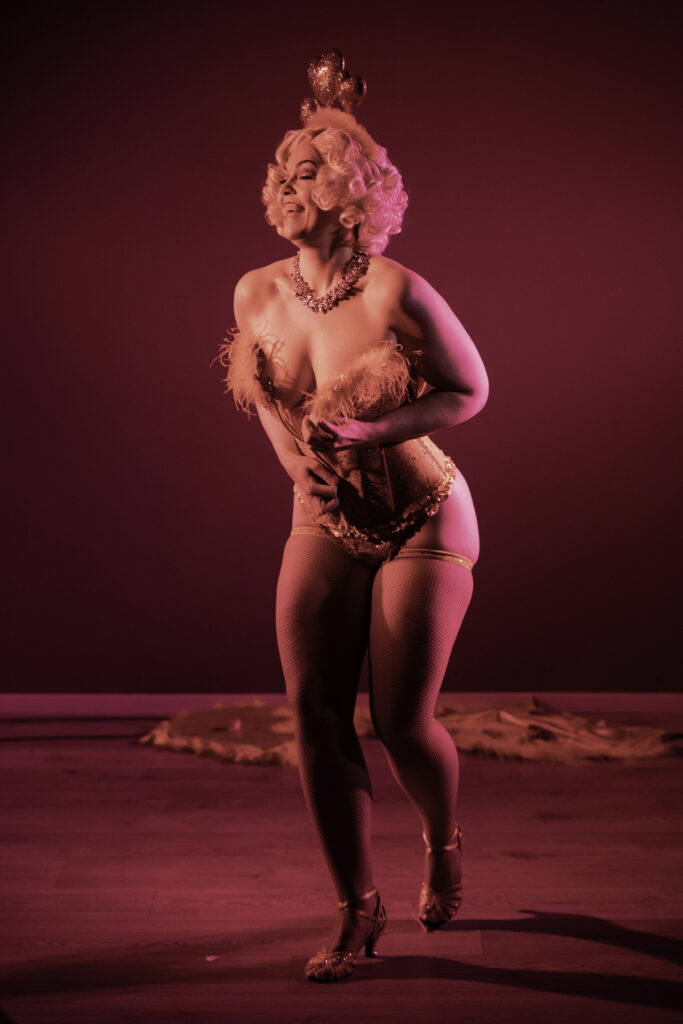 Act Description
Love me, love me not! Maria Callista takes the stage with a big smile and an even bigger heart. She is full of love and ready to share it with the audience. But be warned, this heartbreaker won't hold back as she seduces and teases her way through this classic burlesque routine. Love and heartbreak go hand in hand in this playful and powerful act, guaranteed to leave the crowd wanting more.
This act is perfect for any burlesque and variety shows or events looking to add some glamour, luxury and playful tease to the mix.
To book this act please get in touch via the contact page.
Related Acts