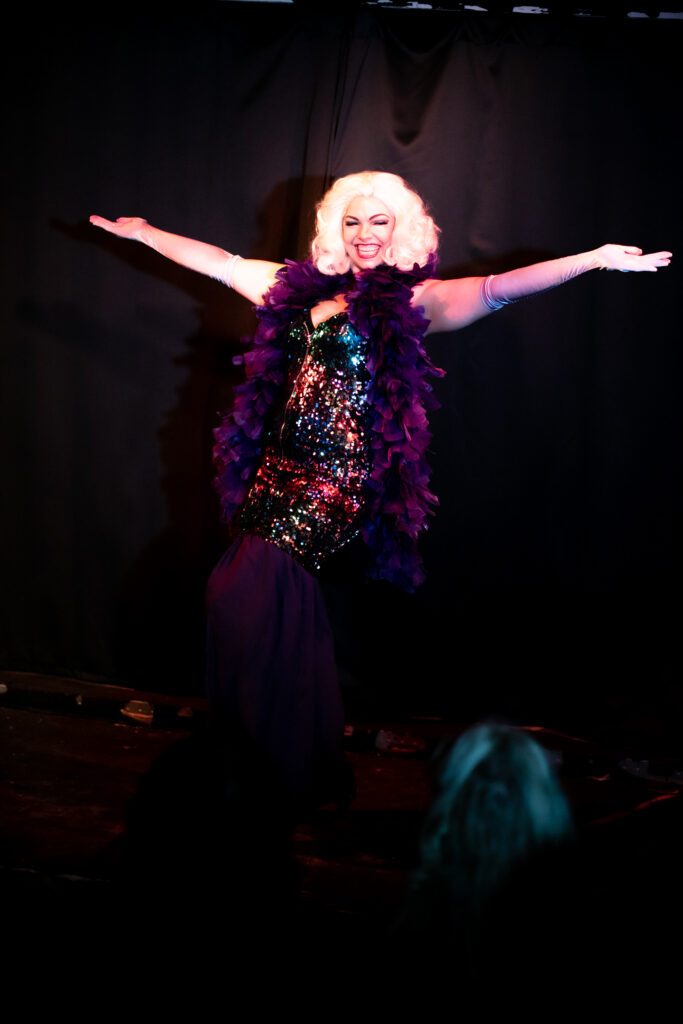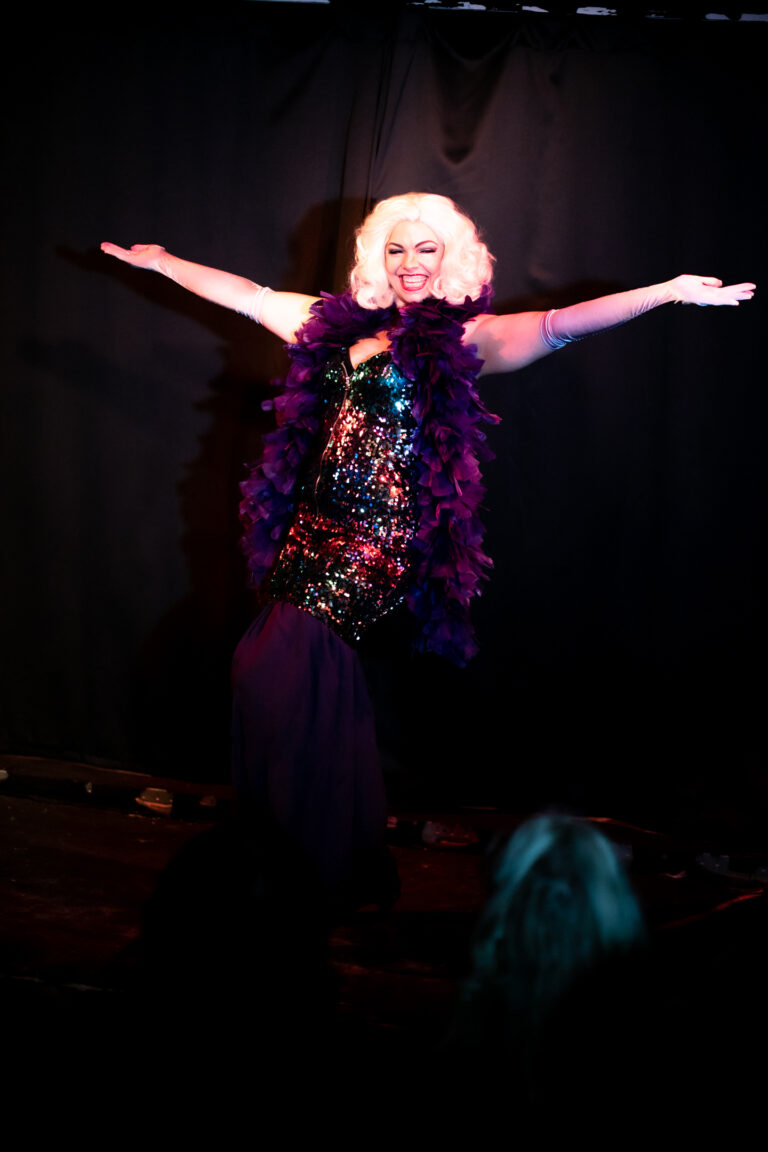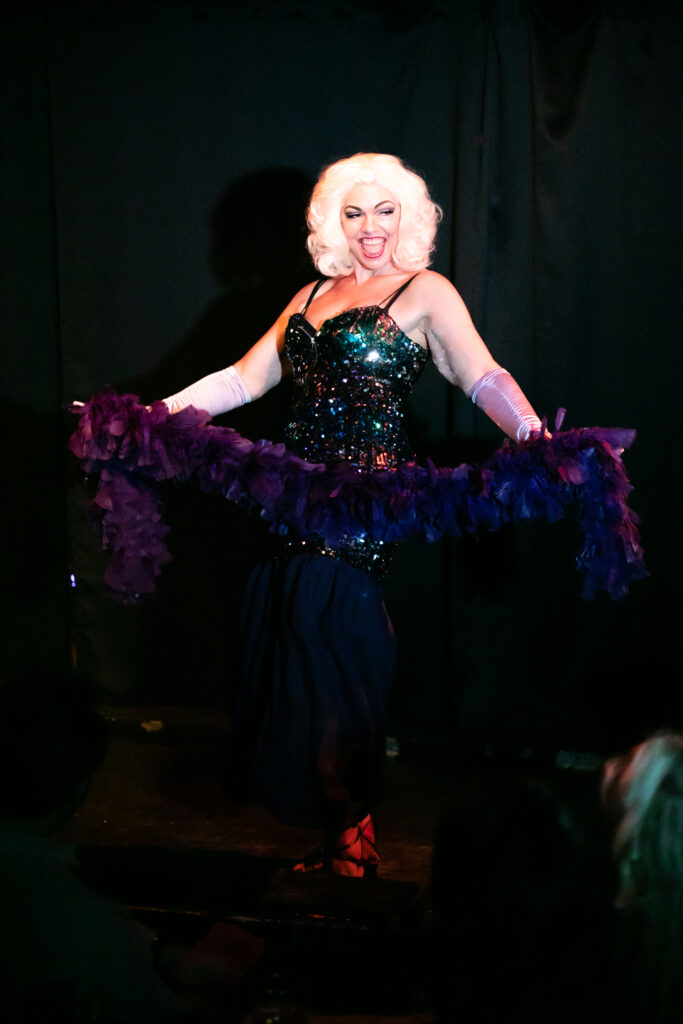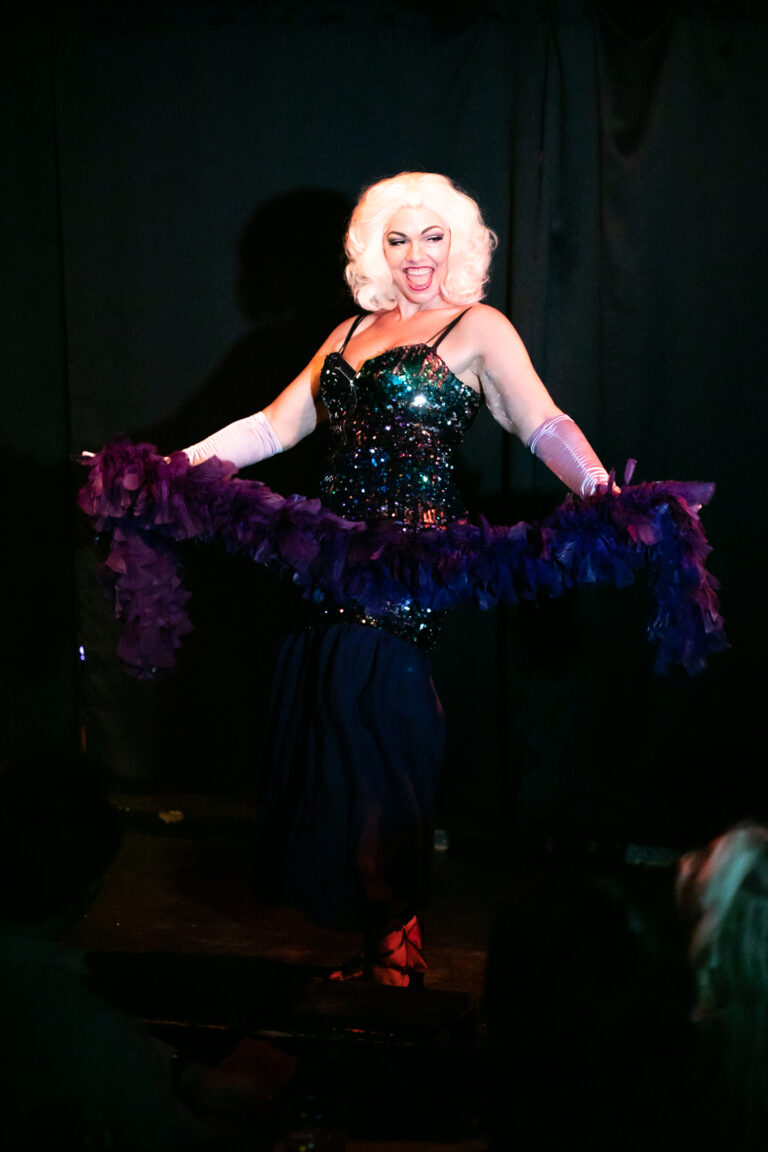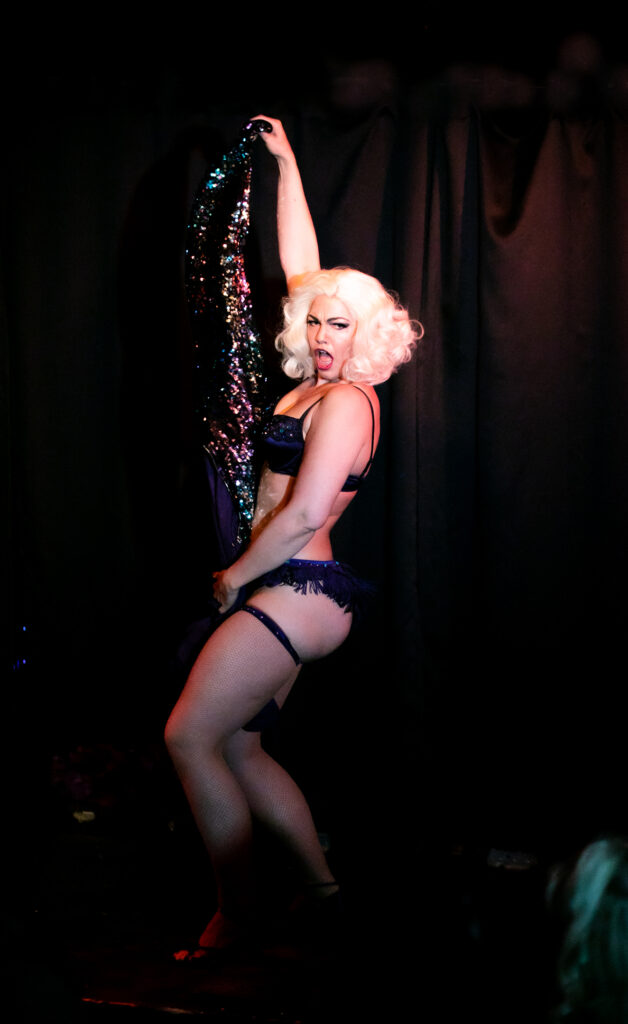 Act Description
Step into a world of vintage allure and celestial enchantment as Maria Callista graces the stage in the mesmerising Galactic Glamour feather boa act. Radiating vintage glamour, Maria's performance is a tantalising blend of fierce charm and captivating elegance.
Adorned in a luxurious costume that mirrors the dazzling expanse of the galaxy itself, Callista becomes a celestial diva, a vision of cosmic allure. Accompanied by a feather boa, she commands the spotlight with a magnetic presence that demands attention.
Set to the sultry rhythms of a vintage big band version of Don't Cha, this performance is a delightful fusion of fun and fierceness. With each spellbinding hip-thrust and sensuous sway, Maria Callista captivates the audience's hearts and ignites their enthusiasm.
Related Acts