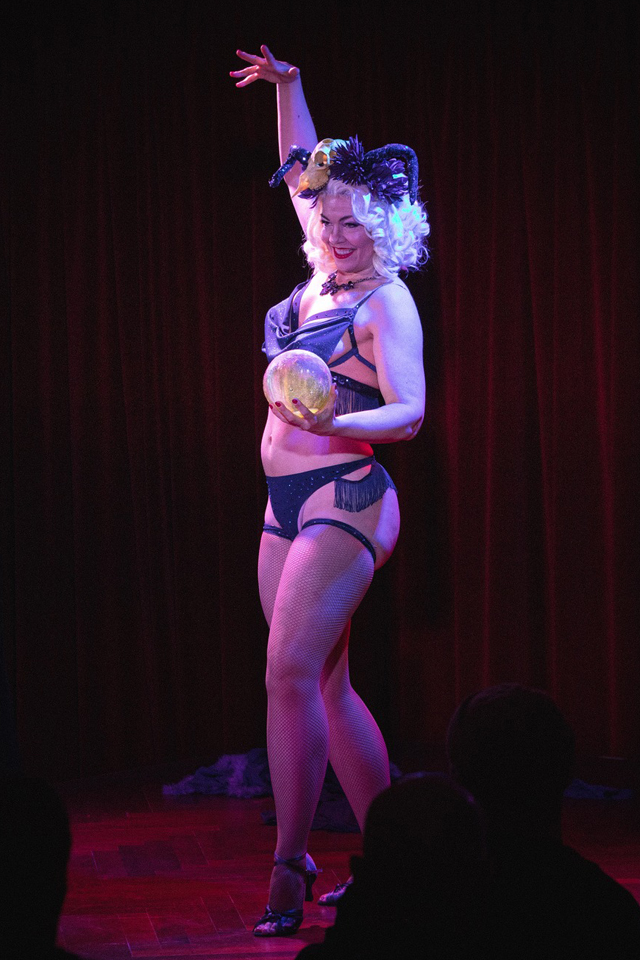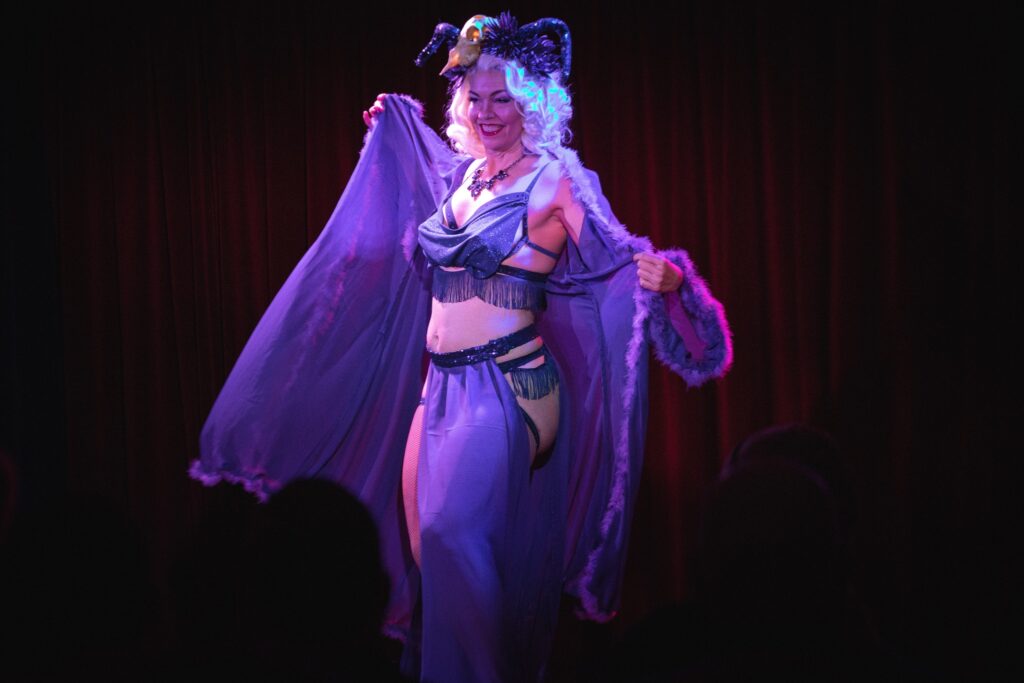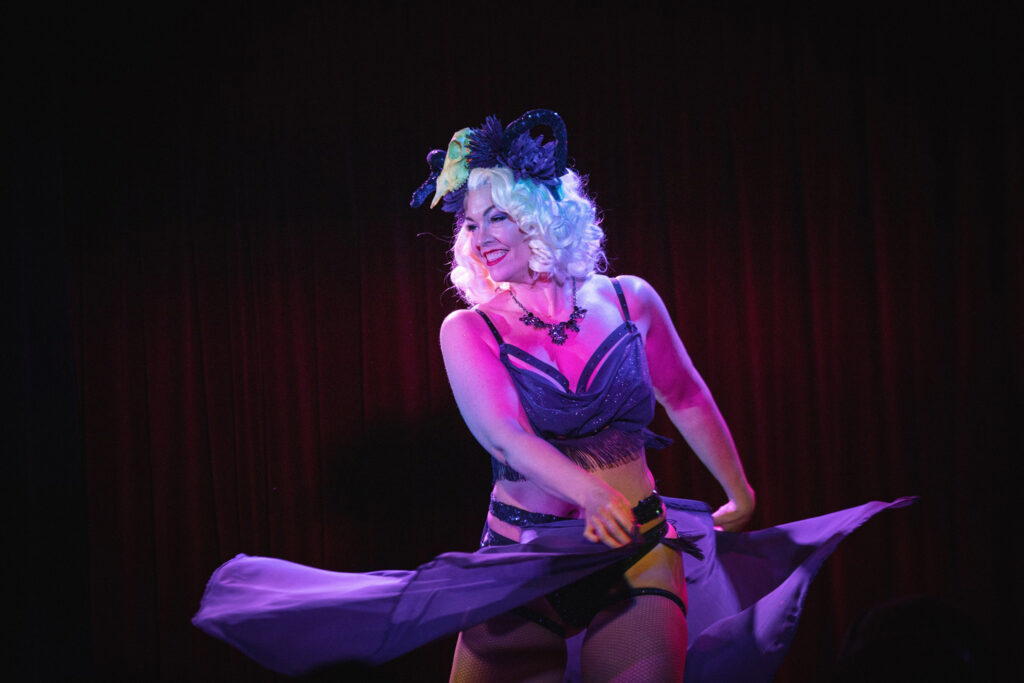 Act Description
The witching hour! Get ready to be mesmerized by the dark and mysterious burlesque Völva as she predicts the future with her powerful magic. This classic burlesque act is inspired by Icelandic traditions and is sure to leave the audience in awe. With a combination of fortune telling, sorcery and witchcraft, the Völva will take the crowd on a journey of mystery and intrigue.
This act is perfect for New Year's celebrations or any events looking to add some Icelandic culture, humour and a touch of the supernatural. Get ready for some shimmies, shakes and perhaps even quakes as the Völva reveals what the future holds.
To book this act please get in touch via the contact page.
Related Acts